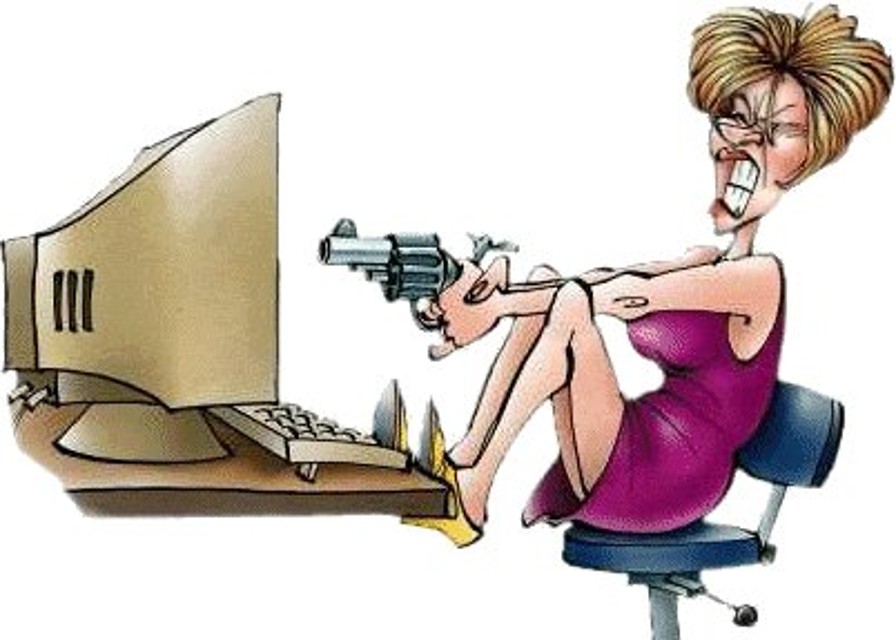 Welcome to Best ATX Computer Repair.  We are the best Austin computer repair company, are locally owned, and offer a huge number of services for you and your residential and business IT needs.
Some of our services include:
Austin Computer (PC, Mac) Repair & General Mobile IT Services
That's right, we come to you and offer a free diagnosis!
Computer Hardware & Software Repair
We Buy Old Computers! We also offer the following services:
Hardware Repair i.e. screen, motherboard, keyboard replacements, etc.
Dead Hard Drive & Data Recovery (when possible)
Hard Drive and Solid State Drive Replacement (the most common component to fail, which holds all your data)
Securely Wiping Data
Spyware Removal
Virus Removal
Software Installation
Reinstall Operating Systems (Windows and OS X)
Anti-Virus Installation & Recommendation
Anti-Malware Installation & Recommendation
Email Client Configuration i.e. Microsoft Outlook / Thunderbird
Microsoft Office Software Purchases & Support
Hardware Recommendations
New Hardware Purchases
Build Custom Computers
Monitors
Routers
Macs & PCs
Wifi Extenders/Networking
Do you need to Speed Up Your Office Computers?  We offer Computer Optimization and Improve Slow Computers.  Call or text us for your home or business today.
Home & Business Networking
We offer complete home and business networking. We can help with:
Wifi, Cable, Fiber
Hard Drive Replacement
Reinstall Operating System
Anti-Virus Installation & Recommendation
Anti-Malware Installation & Recommendation
Email Client Configuration
Microsoft Outlook / Thunderbird
Microsoft Office Software Purchases & Support
New Hardware Purchases
Build Custom Computers
Monitors
Routers and Firewalls
Wifi Extenders
Web Conferencing
Network Printers
Build Websites
Call or text 512.553.9377 today for help with any of these services.

[contact-form-7 id="4" title="Simple Contact"]